About Us :: TechShop Ericeira
Welcome To TechShops In Ericeira (Lisbon, Portugal)
TechShops are mainly repair services shops for Mobiles, Tablets, CCTV Cameras, Computers, Laptops located in Ericeira, Portugal. TechShops also deals in Most of the Accessories for All Kinds of Gadgets. Since our establishment in August & September 2019, We have been servicing Mobiles, Tablets, CCTV Cameras, Laptops, Computers for our customers. These services exists in Lisbon City Area which includes Ericeira mainly and other neighbouring areas of Ericeira, Portugal.
Our Prices are very competitive for the High Quality Repair Services we provide. We also offer affordable, fast and effective repair services for residential and corporate clients. Call us for a quick quote or visit for a free diagnosis today!
Our technicians have years of hands-on experience and are more than capable of handling any computer related issues. Some common issues that we solve on a daily basis are Mobiles, Laptop and Tablet screen Replacements, Surveillance Cameras Issues, Software Problems, Touchpad Repair / Replace, Laptop & Tablet Liquid Damage, Motherboard Not Working, Power Issues, Laptop Booting Problems Repair, Battery Replacements, LCD Screen DIM Light Problem Repair, Laptop Randomly Shutting Down Problem Repair, Laptop Over Heating Problem Repair, Other Hardware Problems, RAM and Hard Drives not working etc. Our expert technicians are skilled for CHIP level repairs. We can say that mostly issues of all kinds of Gadgets can be fixed here.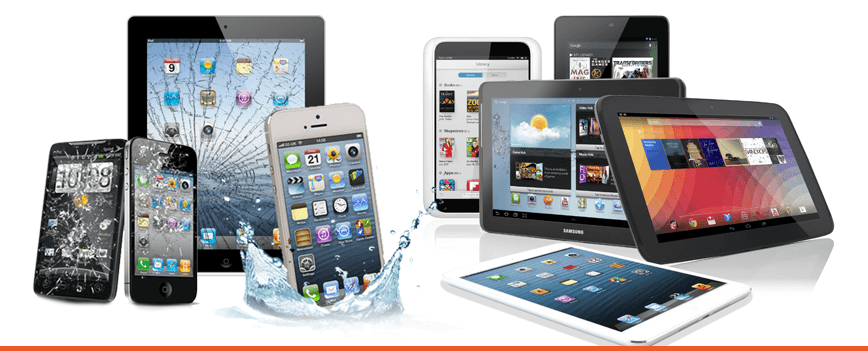 Professionals At Work
Our technicians are certified experts with Mobiles, laptops, tablets, computers, CCTV cameras with over a decade of experience. Our professionals will make you feel more comfortable and assured that your systems are in safe hands.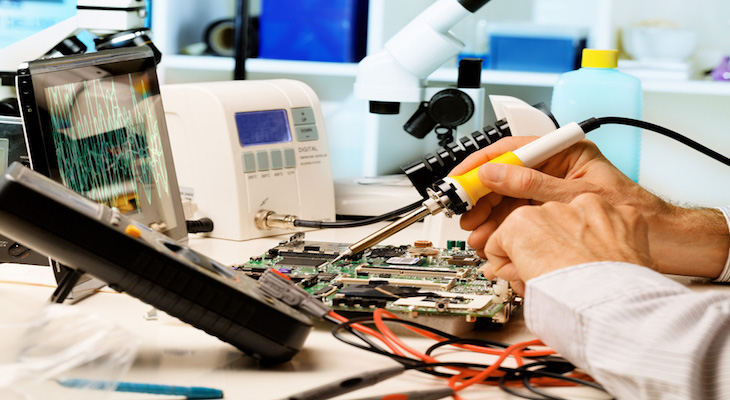 Affordable Repair Services
Our Professional Services and Quality are well known and so are our prices. Give us a Call and get an approximate quote before you bring in your system for repair. Free Diagnosis - Problem diagnosis is absolutely free.
Get Started With Your Device Repair. We Use Genuine Parts to Fix your Device. High Quality, Fast, Affordable & Effective Repair Services for Everyone. 100% Free Diagnosis - Problem diagnosis is absolutely free. After the diagnosis, an explanation of how it will be fixed and probable prices will be offered. NO FIX, NO FEE.