Quality Repair Services :: TechShop Ericeira
TechShops Ericeira, Portugal
Get Started With Your Gadgets Quality Repair Services :: Surveillance Cameras Issues (CCTV Cameras Problems), Laptop / Mobile & Tablet Screen Replacements, Laptop Battery Replacement, Software Problems, Touchpad Repair / Replace, Power Supply Repair, Repair Touch Screens, Power Issues, Hard Drive Not Working, Mobile & Tablet Replace Battery, Device Speakers Not Working Repair, Laptop Webcam Repair, Laptop Booting Problems Repair, Laptop Randomly Shutting Down Problem Repair, Laptop Over Heating Problem Repair, Other Hardware Problems etc. Many More Other Repair Services by Professional Experts.
100% Free Problem Diagnosis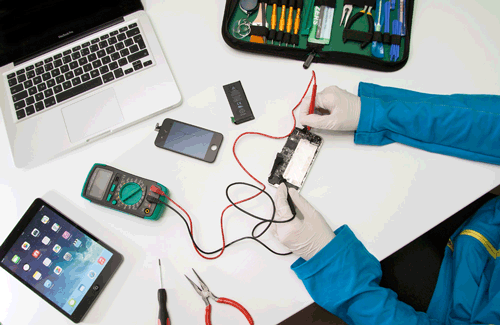 Mobiles & Tablets Screen Replacements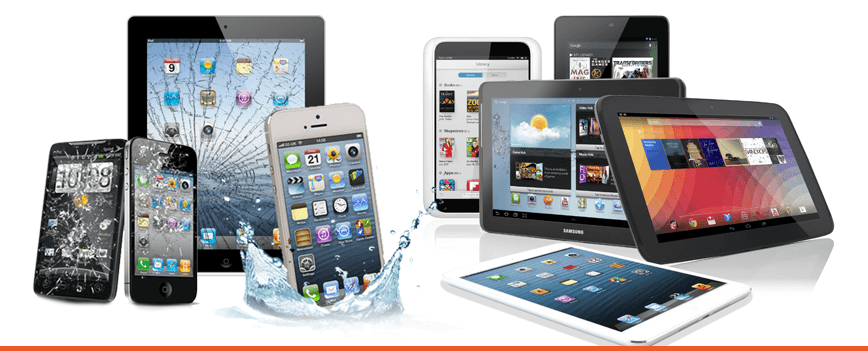 Laptop, Mobile, Tablet Liquid Damage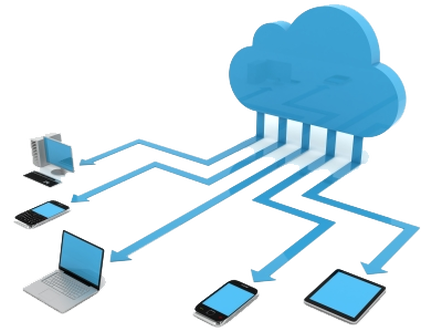 Repair Broken / Damaged Touch Screens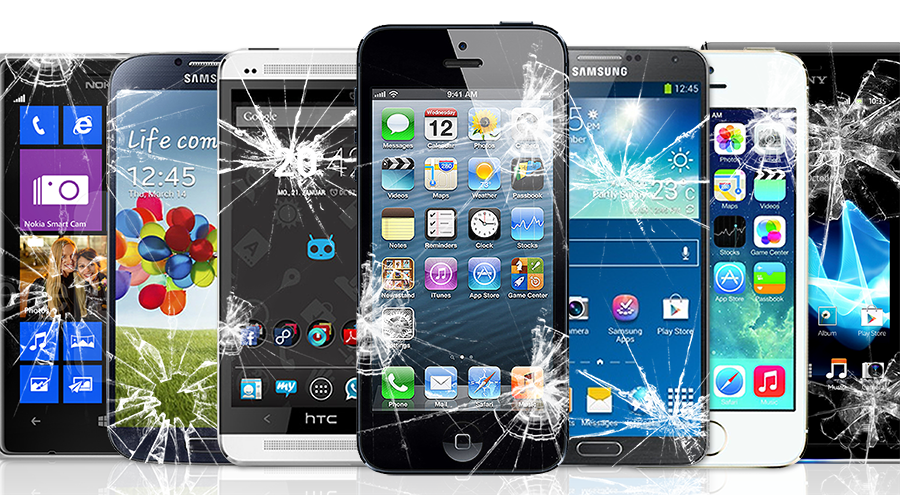 CCTV Cameras Repair & Troubleshoot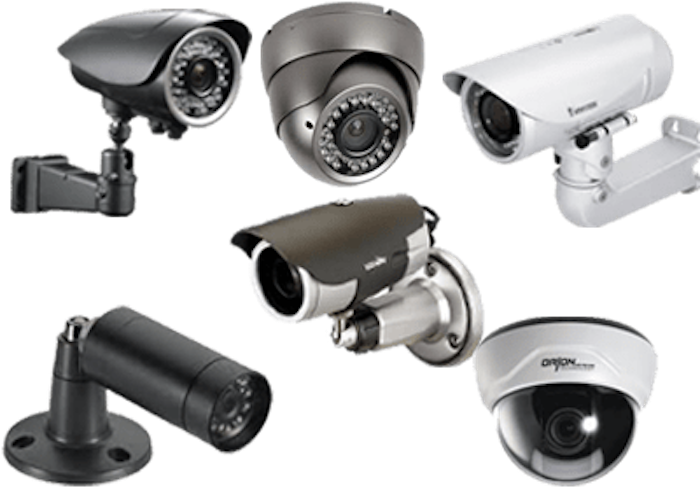 NO REPAIR NO FEE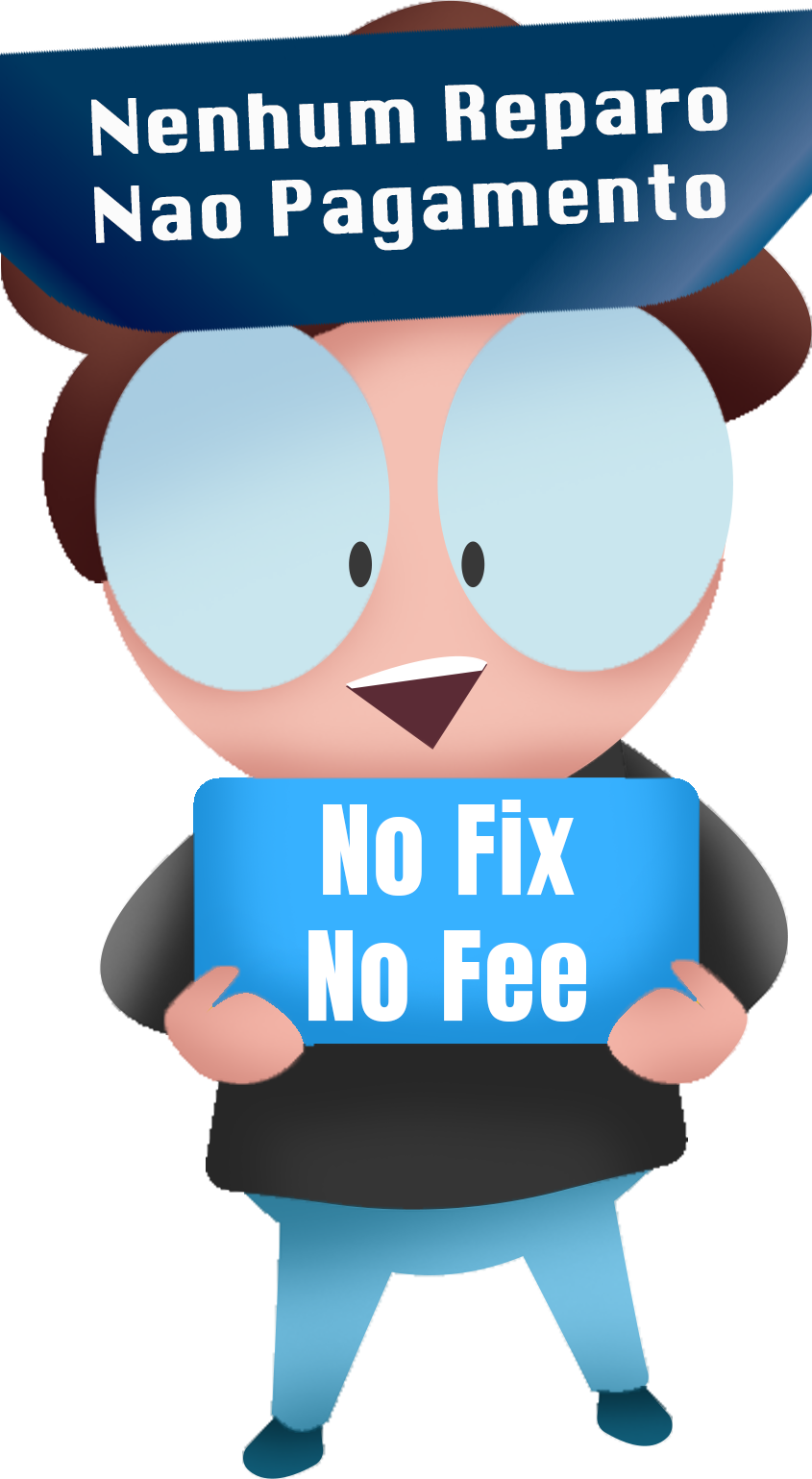 High Quality, Fast, Affordable & Effective Repair Services for Everyone. 100% Free Diagnosis - Problem diagnosis is absolutely free. After the diagnosis, an explanation of how it will be fixed and probable prices will be offered. NO FIX, NO FEE.